Since 1959, Cattinair has been developing filtration, centralised vacuum and dust extraction solutions for industrial processes in a range of sectors, including wood, food processing, bioenergy and industry.

Conscious of today's social and environmental challenges, whether protecting the work environment against harmful dust or tackling the issue of air quality, Cattinair is committed to helping companies make the air cleaner, and purify and ensure the safety of industrial work environments with the following watchwords: compliance with the regulations in force and the protection of people.

Cattinair's key strength is offering its customers a real turn-key, customised service, from discussing the project, through to its design and manufacture, followed by installation and regular monitoring. Its second asset is its express service dedicated to the marketing of aeraulic components and custom-made parts.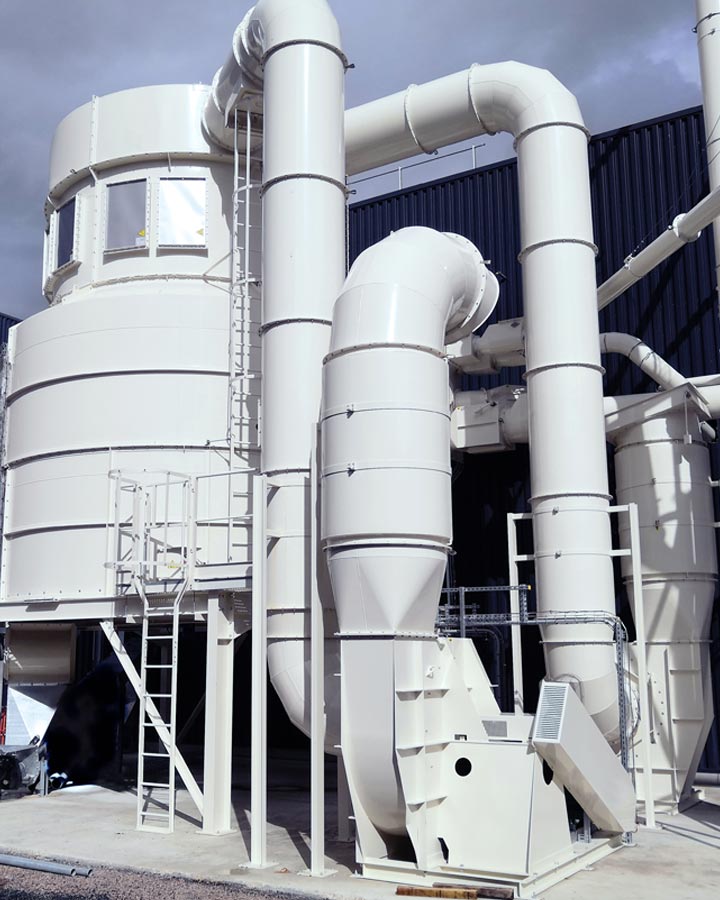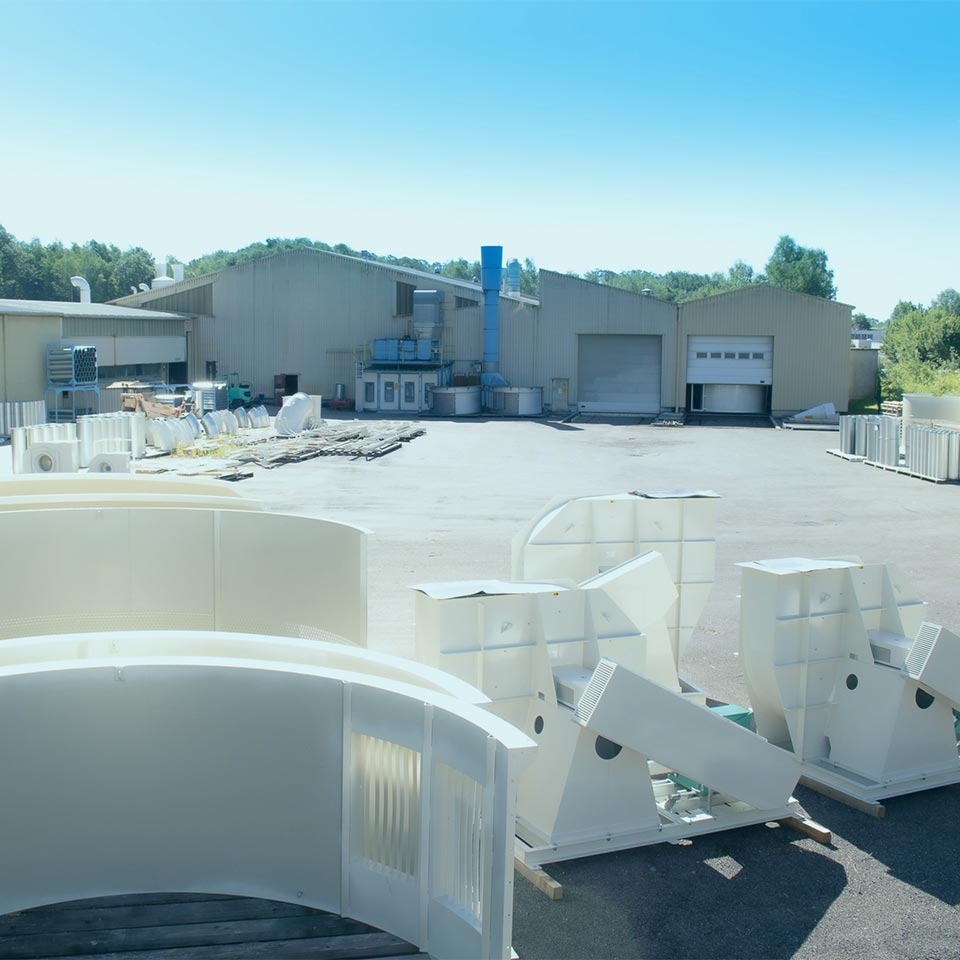 Our machinery:
The reactivity and flexibility of the teams and production tools allow us to make high-quality products within short time frames.
Automated production line with laser cutting, rolling and welding (diameter of 100 to 600)
Laser cutting machine (size 3000/1500mm - thickness up to 22 mm)
Enhanced digital folding machine (folding of three-sided boxes up to 280mm deep)
Automated powder coat painting line with manual finishing and cleaning for parts up to 250kg
Manual liquid painting on large parts
Manual welding of small to very large parts
Welding robot
Permanent stock of standard parts
For all types of material: aluminium, sheet metal, steel, etc.
0
km of pipes manufactured/year
0
tonnes of steel transformed/year
0
articulated lorries dispatched/year

Mission
Advise industrial companies on how to make their work environments safe and promote energy savings.

Vision
Position ourselves as a key player in industrial filtration by increasing our annual turnover by 15% over 5 years.

Values
Authenticity
Goodwill
Perform well. Serve well
Proximity
Commitment
Notre histoire
1959
Creation of Cattinair SA in Pont-de-Roide (France, Franche-Comté) by Gabriel Cattin.
First installation in the wood industry (Parisot).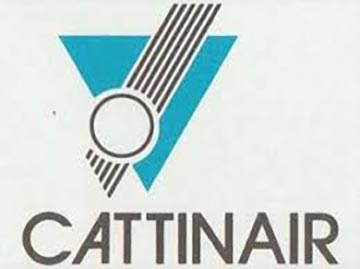 1970s
Cattinair is leader in dust extraction in the wood industry in France.
First major export: a sawdust suction system in Côte d'Ivoire.
Creation of a manufacturing plant in France (Franche-Comté) which has been supplying 3 major furniture manufacturing units since 1975.
Close to 10,000 dust extraction installations.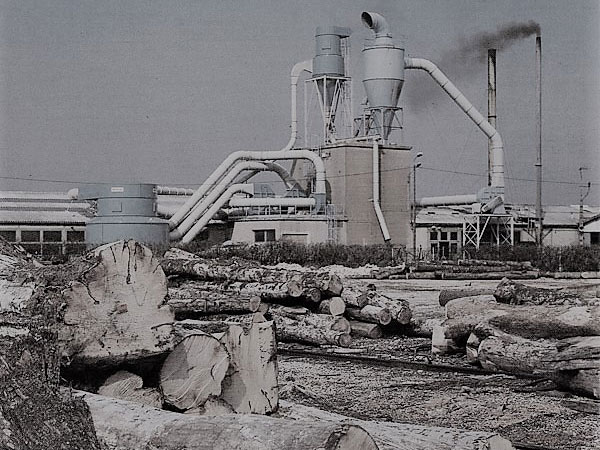 1980s
Opening of several sales and technical offices.
Exhibition hall to serve as a test laboratory and expand the cleanup market to other industries.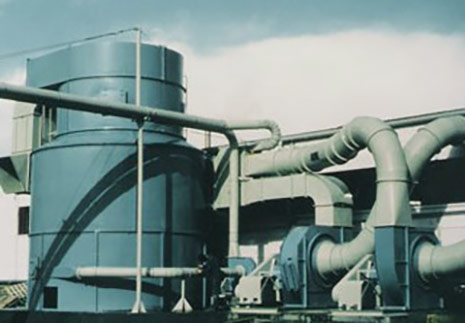 1990s
Launch of the 30 series of cyclofilters with ultra-light vents, valves in compliance with a new preventive regulation to protect against explosive atmospheres (ATEX).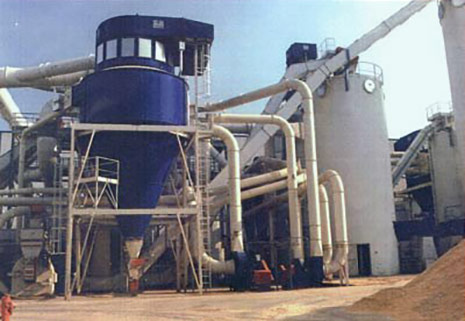 2000s
Cattinair became DISA (subsidiary of AP Moller Maersk Group), Dantherm filtration, then Cattin Filtration.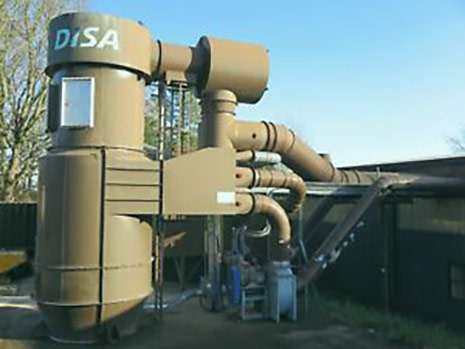 2016
Acquisition by an industrial group operating in the Franche-Comté region.
Implementation of a new organisational and development strategy.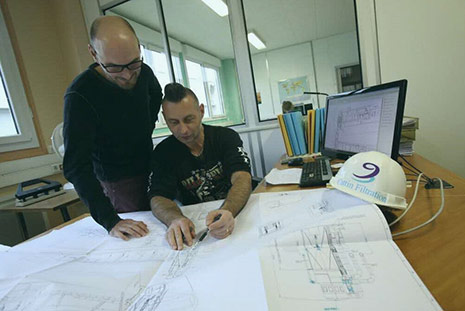 2019-2020
Joined the Bourgogne-Franche-Comté SME Accelerator programme launched by BPI France with 12 other companies. 
Cattin Filtration goes back to its original name, Cattinair.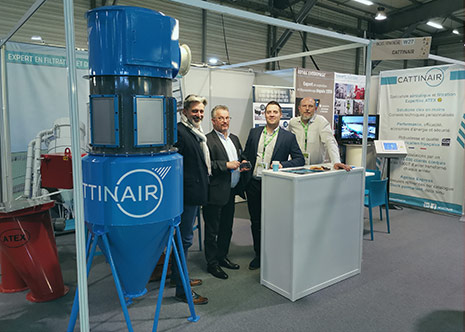 The advantages of Cattinair
Expertise recognised since 1959
100% Made in France
"High-Quality" Products
Energy-saving solutions
Support throughout all stages of your projects
ISO 9001 Certification
Compliance with the ATEX Directive
ISM-ATEX trained team
48-hour express service for aeraulic components
Complete service package: audit and CCP