Extraction of contaminated air in industry
CATTINAIR provides ventilation systems for industrial sectors to ensure compliance of the productions workshops using the following techniques:
Local ventilation: capture of contaminants as soon as they are emitted adapted to the ergonomics of the workstation.
General ventilation: extraction of general air and reintroduction of new air.
Process ventilation.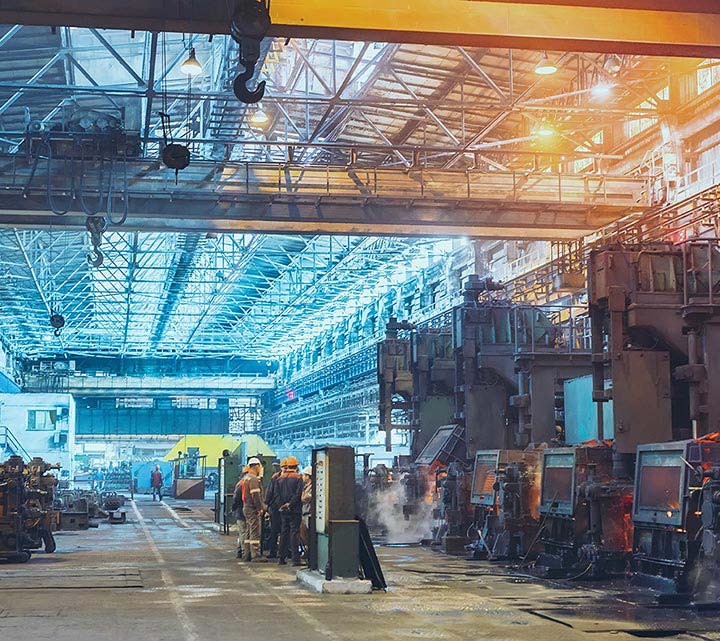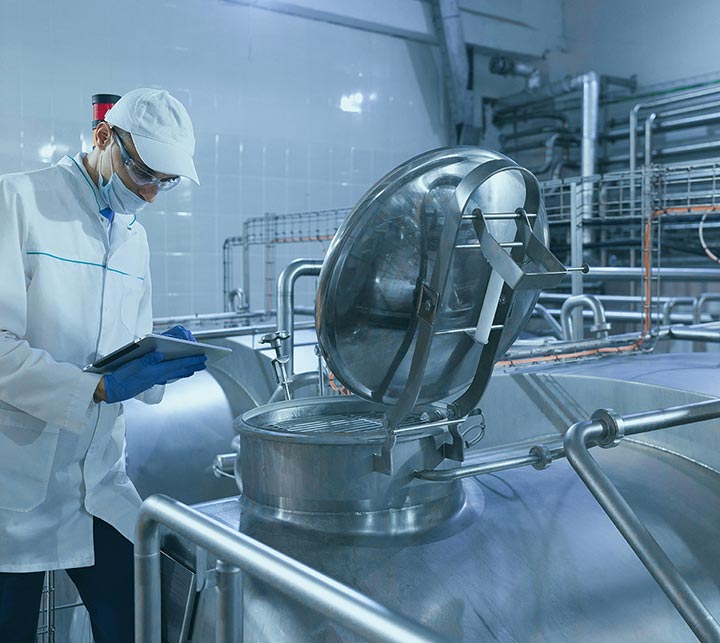 Purification of areas exposed to direct or indirect contamination
General ventilation of production workshops
Ventilation of storage facilities
Aspiration of washing steam
Declassification and removal of ATEX areas
Extraction of excessive heat
Introduction of fresh air
Extraction of contaminated air on a stand-alone station (e.g. solvent fountain)
Industrial ventilation installation in accordance with the INRS (National Institute of Research and Safety for Prevention of Occupational Accidents and Diseases) ventilation principles.
The purpose of industrial ventilation equipment is to combat pollution in workshop and work premises by reducing the quantity of contaminants with known or suspected effects on people.

We distinguish between local ventilation (capture of contaminants at their emission source, before dispersion into the building) and general ventilation (contaminated air is extracted and fresh air introduced).

Depending on the type of contaminant (specific or non-specific pollution), CATTINAIR adapts the filtration level (discharge of contaminant without filtration, discharge with filtration, with or without energy recovery, etc.) by providing a turnkey ventilation system that complies with the regulations in force.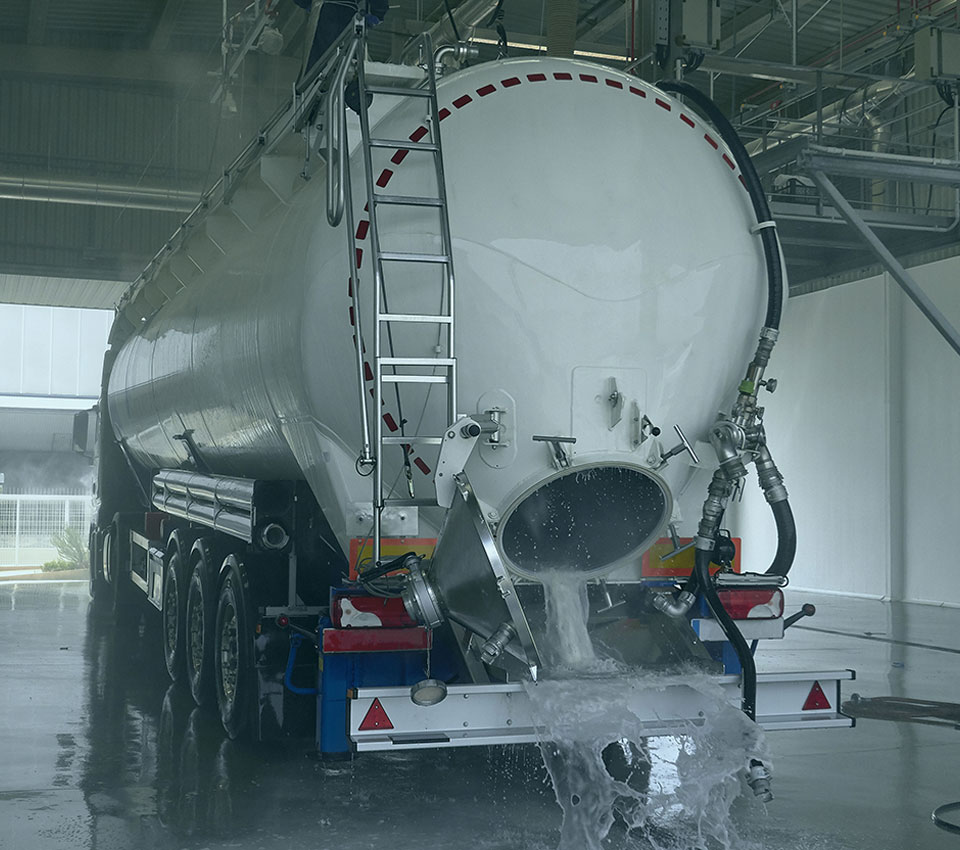 Need a pneumatic conveying and storage solution