Conveying and storage of matter
Cattinair provides aeraulic systems for conveying and storing process waste (whether or not from dust extraction systems).
Continuous extraction of process waste
Transfer and storage of dust and wood shavings
Transfer and storage of pellets
Storage in airtight skip
Grain storage silo
ATEX storage silo
Transfer to cereal storage unit
Transfer of cereals or seeds between agricultural units
Management of various production waste
Continuous suction of shavings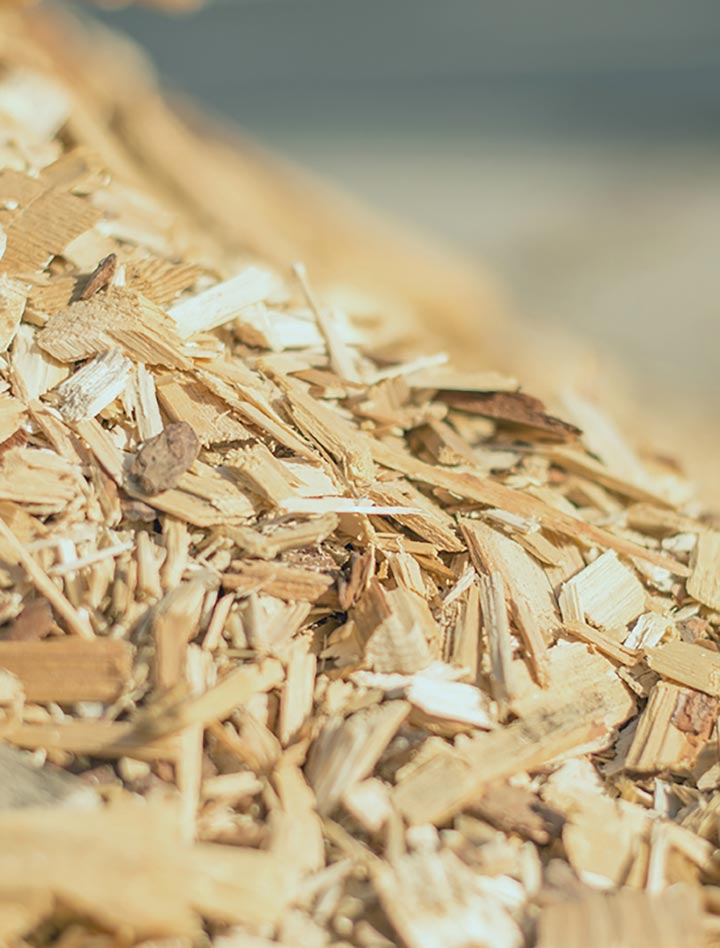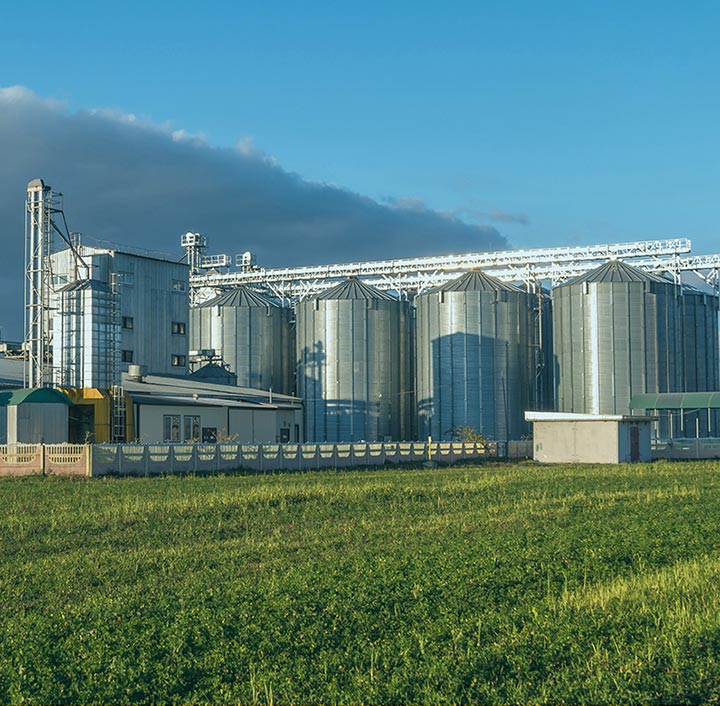 Advice, design and supply of pneumatic conveying and storage systems
Cattinair is specialised in designing and supplying pneumatic conveying and storage systems around dust extractions installations. It also supplies conveying and storage components enabling woodworking, food processing, biomass and other industries to design and operate installations that comply with the regulations in force, in particular ATEX regulations.


What are the advantages for the manufacturer?
Increased productivity: no machine downtime for collecting waste
No loss of dry material: in most cases the material recovered is reused in a new production cycle and thereby recycled
Cleanliness of floors and machinery
Quality of the products manufactured
Safe maintenance and working conditions
Aeraulic systems require less maintenance than mechanical equipment
ATEX and fire safety
Modularity and scalability of pathways/destination points
Protection of operators thanks to the purified air quality at the work stations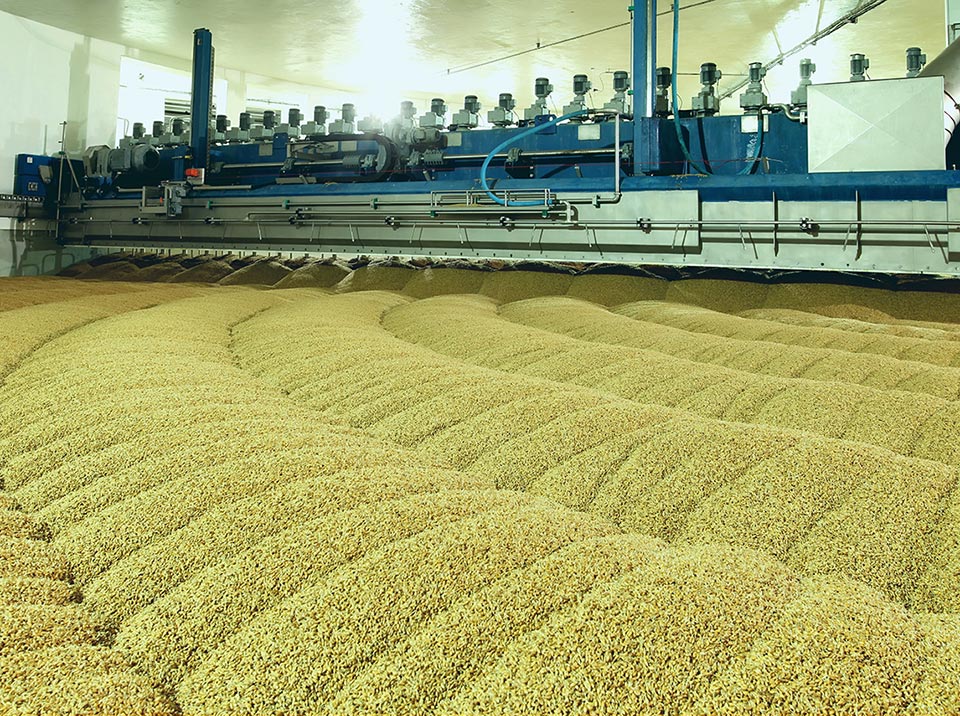 Need a pneumatic conveying and storage solution?